Best Quality Likes, on a Budget
Buy Facebook Page Likes Starting from $40, let us help you in increasing your Facebook page likes. We offer services to buy and increase facebook page likes, facebook post likes which include photo, video, text posts, we can also help in increasing Facebook page reviews.
At $40 for 1000 Facebook Like – Real & Safe Facebook Page Like
BUY & INCREASE REAL GENUINE FACEBOOK FAN PAGE LIKES
Get Facebook Page Likes in 24 Hours. Risk Free. No Login Required.
BUY & INCREASE REAL GENUINE FACEBOOK POST/PHOTO/VIDEO LIKES
Get Facebook Post Likes, Photo Likes, Video Likes in 24 Hours. Risk Free. No Login Required.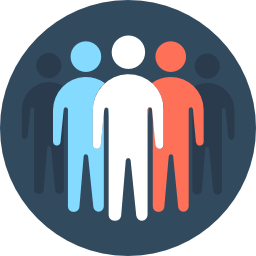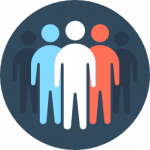 1: The user chooses from various plans and customizes it if needed


2: Within a few hours, we create a custom marketing campaign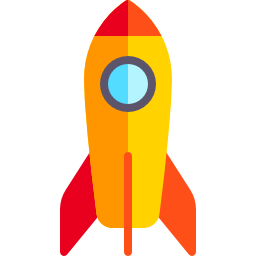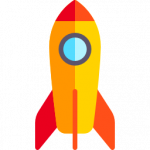 3: The campaign is launched and your Facebook page starts gaining real likes .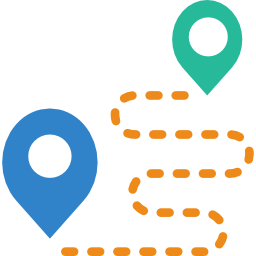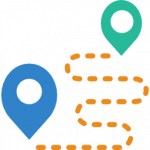 4: You successfully achieve your marketing goals
SocialGala offers fully discreet and anonymous services that will make you gain real exposure, by having more followers and viewers to like and comment. All of the information you provide will remain confidential, without ever being shared with any third party. Our website is one hundred percent reliable and free of any risk. We guarantee to provide you the safest services that are rigorously tested and optimized. Furthermore, if we ever fail to deliver, you can have your entire amount of money back.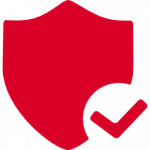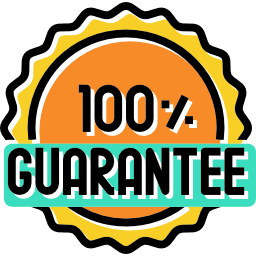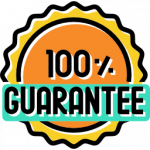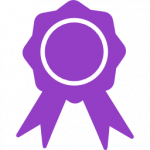 *Disclaimer
What we do is market your business or products on websites with viral traffic and we stop the ads when you have reached your goal. That is how we offer specific number of social media engagements.
 
Majority of Facebook Page & Post likes will be from Latin America & Asia.